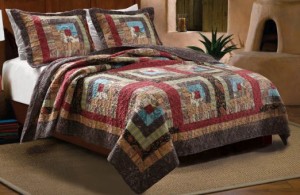 For many, the idea of "roughing it" in today's world is a little different than it was several years ago. Technology has changed every aspect of our daily lives and even when a person ventures out into the woods, there is still a need for some basic amenities. For this reason, we strive to keep our cabins updated so that you can choose for yourself, exactly how much of the modern world you want to have with you on a fishing or hunting trip. Are you ready to see how we improve the "outdoor" experience and see why our cabins are the best?
What We Provide
Our cabins are basic, but comfortable. They have beds, a place for you to prepare your meals, comfortable seating for you to rest and unwind after hunting or fishing, and more. This means that if you want to "catch" your dinner, there is a place for you to prepare it and enjoy it, while you are with us. We provide you with indoor plumbing so that you can enjoy a shower to warm you up in the winter or cool you off during the summer months. We use the best portable generator available to ensure that if you want to bring along your partner, the romantic candlelight is by your choice instead of necessity.
Why We Do It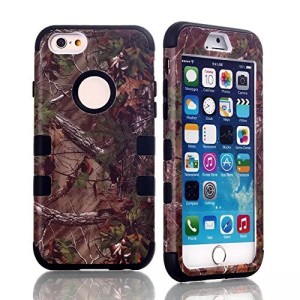 We have an understanding of what our visitors want from a cabin in the woods. Most of the time, they want to venture out and have a great time, but have the privacy to feel as though they have escaped from their daily lives. However, thanks to cell phones and smart phones, most people are unable to completely ditch the "real world". Most people bring their smart phones to use as cameras and video recorders, even if they do not plan to talk to people back home. Often our guests say they bring their smart phone because it is the best camera they own and because sharing is a breeze. This means that they want to capture the excitement of catching the "big one" and be able to share it with those back home, eventually. Otherwise, it simply becomes another "fish tale" and you have no proof to back it up. We prefer a generator for camping as they usually provide the best setup in all our cabins.
Give Us a Try
We believe in providing comfort and some of the modern conveniences to our guests. It is what makes our cabins the best according to those who have visited us in the past. We are constantly working to improve our cabins. We strive to keep it our cabins casual, but also take precautions that ensure it is environmentally friendly. Our generators are quiet enough that you can still wake up in the morning and have "nature" outside, but they power up the inside so the darkness does not have to be so dark. To learn more about the things we do to keep our guests happy and willing to return, why not visit our site and start planning your next hunting and fishing expedition?